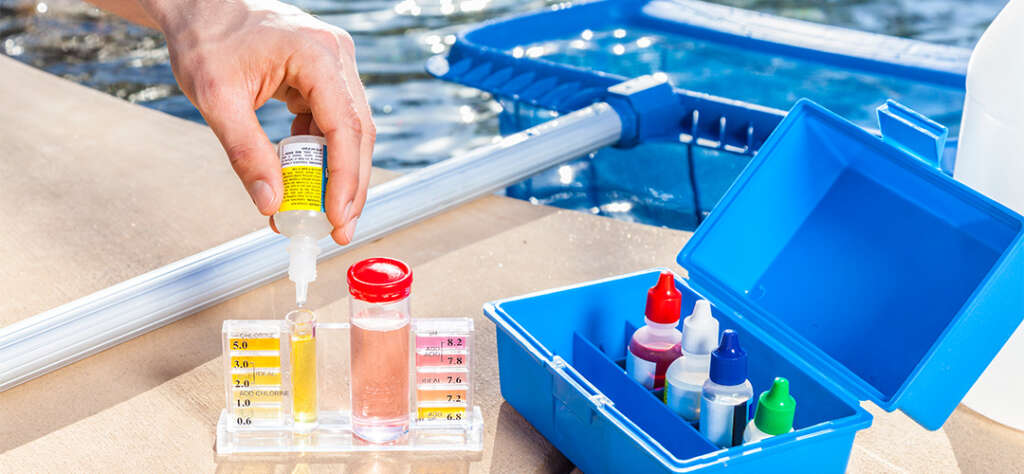 At Wichita Pools, we understand that owning a pool or spa can be a lot of work. That's why we offer a comprehensive service and repair program to help you keep your pool in top condition.
Our technicians are expertly trained to recognize faults in pool equipment before they fail entirely. This can save you money in the long run by avoiding larger repairs. We offer a wide range of repair services, so you can be sure that your pool will be back up and running in no time.
In addition to service and repair, Wichita Pools also offers a weekly swimming pool maintenance program. This program includes checking the water chemistry of your pool every week and adding chemicals accordingly to ensure that your family and friends are safe when enjoying your pool or spa.
We are the most reliable and dependable pool service & repair company in Wichita offering 24/7 emergency service if needed so you can be sure that your pool will always be in top condition.
Why Choose Wichita Pools?
Over 20 years experience in pool/spa maintenance and repair.
We offer a wide range of services & products. You can get everything you need from one source!
Wichita Pools is reliable, dependable, and we communicate clearly with our customers.
We offer 24/7 emergency services (add'l fees apply)
To learn more about our service, repair and maintenance services, or to schedule an appointment with Wichita Pools, contact us today by calling (316) 759-9249 or send us a service/maintenance request by clicking the button below..