experience & dependability
Serving Wichita, KS with 50 Years of Combined Industry Experience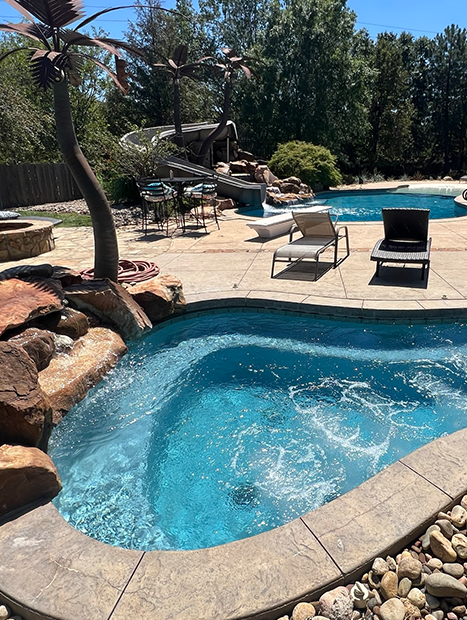 For over 20 years, Wichita Pools has served The Greater Wichita Metro Area with world-class swimming pool & spa sales, construction, service and maintenance.
Wichita Pools is a family owned and operated company based in Wichita, KS. We earned our great reputation over the last 20 years by providing our customers with only the highest quality products, service and customer care. We do not employ any type of "high-pressure" salespeople and 100% of our customers are serviced as if they were our own family.
Whether you're looking to install a new backyard oasis, need major equipment serviced/upgraded, or would like to enroll in our worry-free weekly maintenance program, Wichita Pools will be happy to add your name to our list of satisfied customers.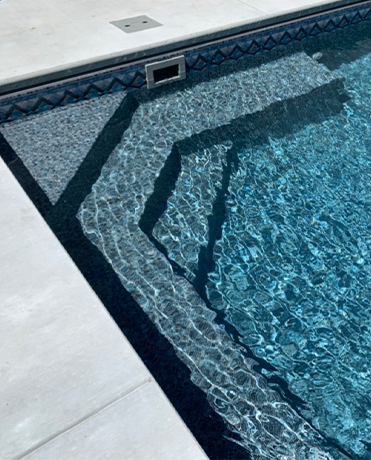 20 Years of Experience
Locally Owned & Operated
Nationally Recognized and Respected
Wichita's Most Trusted Service & Maintenance
Free in-home Consultations!
What People Say
Wichita Pools is definitely the best company out there, and I would recommend them to anyone who is looking for fast services at affordable costs. Thanks for the amazing service and quality work!
It has been great working with Wichita Pools and your amazing people who know what they do. All our questions and requests were addressed immediately. I am so grateful for you guys!
Being able to swim in a fully maintained and worry free swimming pool is amazing! And I know that the quality of service and technical experience of Wichita Pools is the best. Thanks for everything!
Industry Partners & Distributors