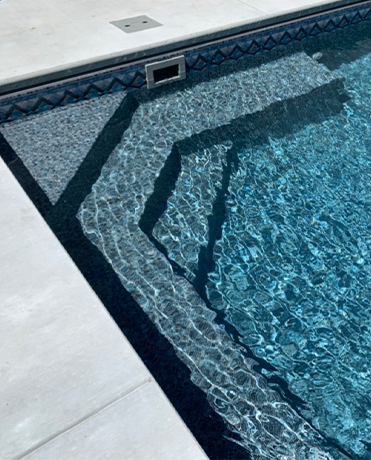 Are you dreaming of a backyard oasis? Wichita Pools can help you make your dream a reality. We are the leading inground pool installation company in the Wichita, Kansas area. We offer three different material options for pool construction: fiberglass, vinyl, and concrete.
Fiberglass Pools
Fiberglass pools are the most popular type of pool in the Wichita area, and for good reason. They are durable, easy to maintain, and can be installed in a matter of weeks. Wichita Pools is an official authorized dealer for San Juan brand fiberglass pools, which are known for their high quality and long lifespan.
Vinyl Liner Pools
Vinyl liner pools are a more affordable option than fiberglass pools, but they are still durable and easy to maintain. Vinyl liner pools can be custom-made to fit your backyard, and they come in a variety of colors and styles.
Concrete Pools
Concrete pools are the most luxurious type of pool, and they can be custom-designed to fit your exact specifications. Concrete pools are also very durable, and they can last for many years with proper maintenance.
No matter what type of pool you choose, Wichita Pools will help you create the perfect backyard oasis for your family and friends to enjoy. We have been doing business in the Wichita area for over 20 years, and we are the most trusted swimming pool and spa company in the greater Wichita metro area.
Contact us today or click the button below to schedule a FREE consultation!